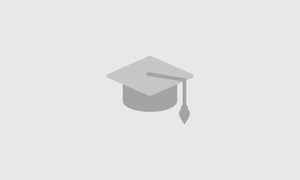 free
About this Course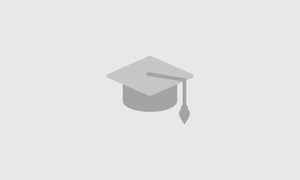 This course focuses on advanced English skills for advanced English learners.
For the course syllabus, student forms, and policies, please refer to Student Resources on the TLC website.
Program Objectives:
• Complete academic research on assigned or selected topics.
• Identify the differences between Critical Analysis and Process Analysis.
• Write a Process Analysis essay describing your plans to complete the course requirements for APL Module 3.
• Create questions to use for an interview.
• Develop and administer a poll.
• Develop and deliver a PowerPoint or Prezi on a thematic topic.
• Write in an analytical style.
Learning modules
Week 1

Attendance

Attendance

Attendance

Attendance

Stress Test CW

Clause Practice CW

Outdoor Activities Research CW

Recreation Discussion Partners CW

Benefits of Environment CW

Fort Wayne Popular Activities CW

Research Topic 1 CW

Research Topic 1 HW

Argument Debate 1 CW

Understanding Metaphors- CW

L1 Metaphors and Their Meanings-HW

Analysis Questions From Reading- CW

Critical Analysis Reading Quiz- EVAL APL

Week 2

Attendance

Attendance

Attendance

Attendance

Attendance

Argument Debate 2 CW

Argument Debate HW

Debate Briefing EVAL

Fishing Project 1 CW

Fishing Project 2 CW

Evaluating and Analyzing Metaphorical Language- CW

Writing Thesis Statements/Analysis Themes- CW

Debate Rebuttal CW

Fishing Project 3 CW

Debate EVAL

Debate Argument Completion HW

Wilderness Therapy CW

Fishing Project HW

Analyzing Tall Tales from home- HW

Reading/Writing Quiz #2 EVAL

Week 3

Attendance

Attendance

Attendance

Attendance

Attendance

Poll Questions Writing CW

Poll Questions to SurveyMonkey CW

Poll Questions Revisions HW

Non-formulaic Thesis Statements- CW

Essay Development-CW

3 Paragraphs-HW

Presentation CW

Poll Response Collection CW

Poll Integration into Presentation CW

Poll EVAL

Presentation Completion HW

Rough Draft of Literary Analysis- EVAL

Organization PPT EVAL

Week 4

Attendance

Attendance

Attendance

Editing Analysis Essay- CW

Research Interview CW

Research Interview Quiz EVAL

Fishing PPT EVAL

Question HW

Hurricane CW

Finish Conclusion Paragraphs- HW

Final Edits/ Grammar Check- CW

Final Draft of Literary Analysis- EVAL
About the Instructor
Reviews
No reviews